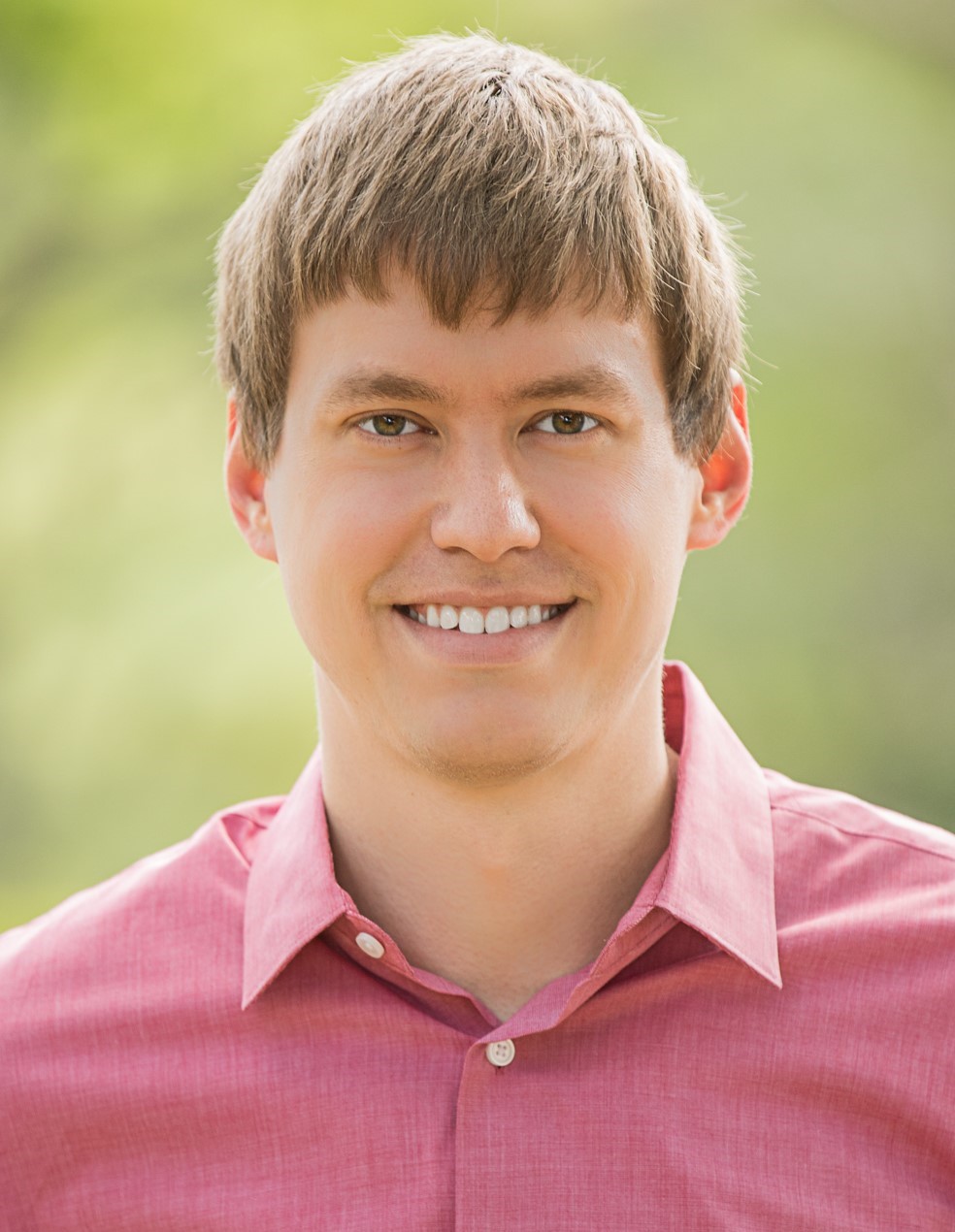 My name is Brock Meyer, and I'd like to welcome you to Sf-Ref.com, home of The Spotfire IronPython Quick Reference!
In my work as a petroleum engineering analytics consultant, I've come to appreciate Spotfire's truly unique capabilities as a rapid application development platform for data-driven software products. IronPython scripting, the integrated TERR engine, JSViz for custom visualizations, and advanced text areas powered by HTML, CSS, and JavaScript are just a few of the capabilities that make Spotfire far more than just a simple data visualization tool. When coupled with the Spotfire Web Player, these features allow skilled Spotfire developers to build data-driven applications in days instead of months that are robust and scalable enough for hundreds of users to rely upon for business-critical operations and daily decision-making.
This website is my contribution to the community of Spotfire developers who use or hope to use these more advanced capabilities of Spotfire to build cutting-edge data-driven applications. I wish you the best in your quest to build solutions that will add value to not just your own work, but also the work of many others in your organization!
Brock Meyer
The purpose of this website is to provide a comprehensive, accurate, and efficient IronPython reference for Spotfire developers.